CONTACT US FOR THE BEST MICRODISPENSING SOLUTION: Request information
VISIT US AT THE NEXT EXHIBITION:
productronica, Munich, Germany
NEPCON Japan, Tokyo, Japan
MD&M West, Anaheim, California, USA
SMART SMT & PCB Assembly, Suwon
South Korea

14.11. - 17.11.2023
24.01. - 26.01.2024
06.02. - 08.02.2024
21.02. - 23.02.2024
VERMES Microdispensing
offers you individual solutions for your specific dispensing process. Benefit from our first-class microdispensing systems and our decades of technical expertise.
We supply all industries; E.g. microelectronics, semiconductors, consumer electronics, LED / LCD, medical technology, pharmaceutics, automotive.
Micro Dispensing Systems - MDS
based on contact-free Piezo or DST technologies
are essential for many manufacturing processes. The advancing miniaturization requires a technique that works exact, reliable and fast.
THE BEST DISPENSING SOLUTION FOR YOUR INDUSTRY
VERMES Microdispensing revolutionized microdispensing technology with the introduction of its contact-less jetters in 2001. Today, the company is a world leader in the design and manufacture of innovative microdispensing concepts and systems for adhesives, silicones, greases, solvents and other fluids.
MEDICAL AND PHARMACEUTICAL SOLUTIONS

develops and manufactures devices and analysis technologies for the medical and pharmaceutical industries. Leveraging the existing synergies from the microdispensing sector it is equipped with sophisticated analytical laboratories and regularly participates in international research projects.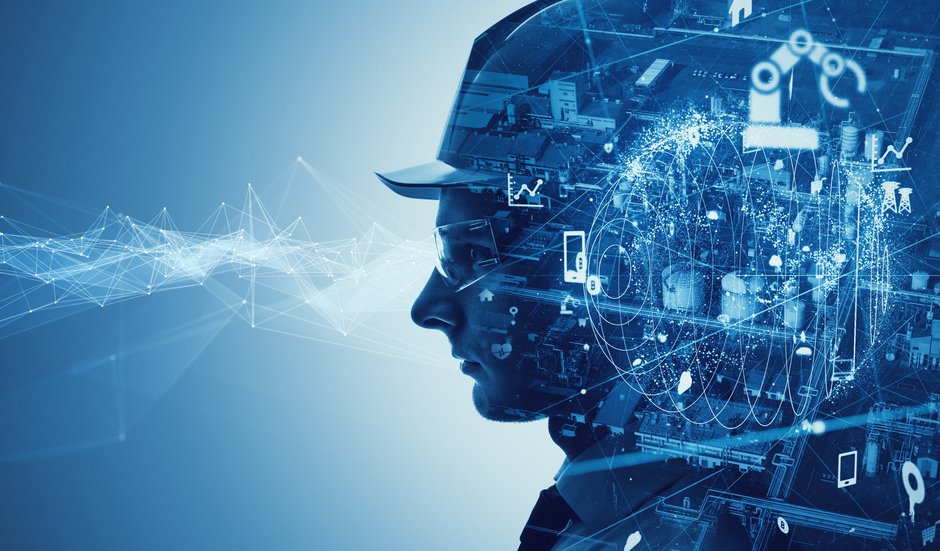 Special Machinery Solutions
develops technologies and products for individual test and analysis solutions from device prototyping to series production.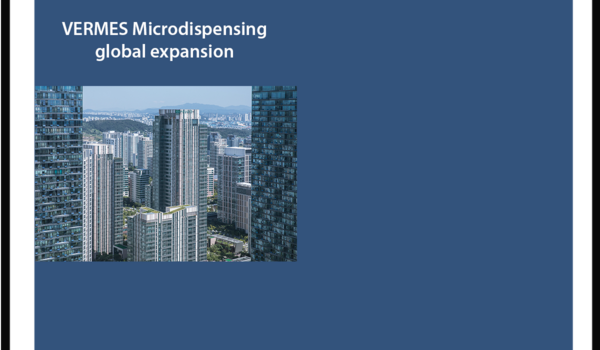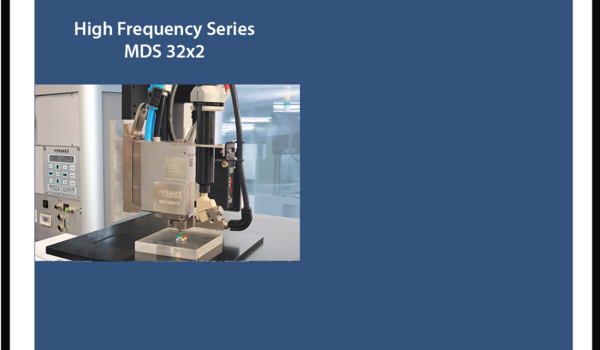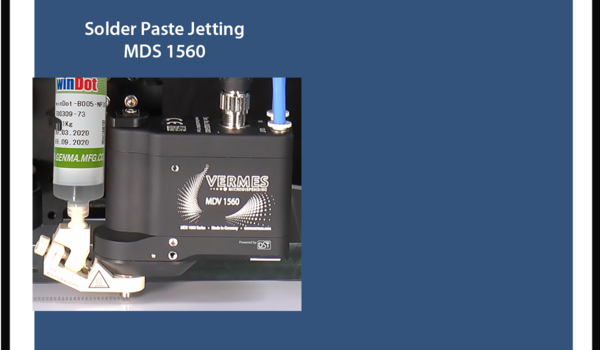 Our product lines cover systems for contact free precision microdispensing from low to highly viscous fluids in the subnano- to microliter range at highest frequencies supporting modern manufacturing processes across the globe.














At VERMES Microdispensing, we extensively study the behaviour of media and adapt our systems to achieve the best possible solution for our customers' applications.
Please contact us for an individual consultancy: sales (at) vermes.com