"We have the goal to find optimal solutions for the dispensing requirements
of our customers, through innovation and decades of know-how,"
Juergen Staedtler, CEO VERMES Microdispensing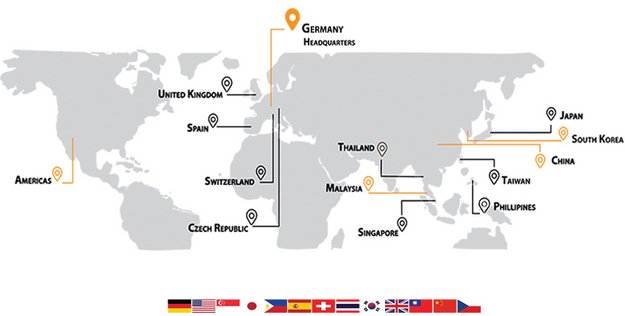 WORLDWIDE LOCATIONS
VERMES Microdispensing has multiple sites and a global network supplying solutions to high tech manufacturing facilities in almost all the industries. We offer premium quality systems and services...
Read more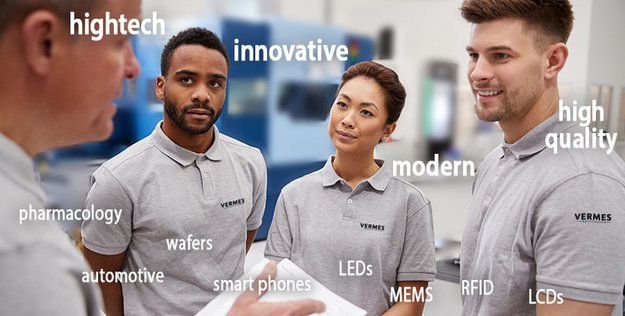 CAREER
We are driven by innovative ideas, creativity and passionate commitment. Share your ideas with us, become part of our team.
Read more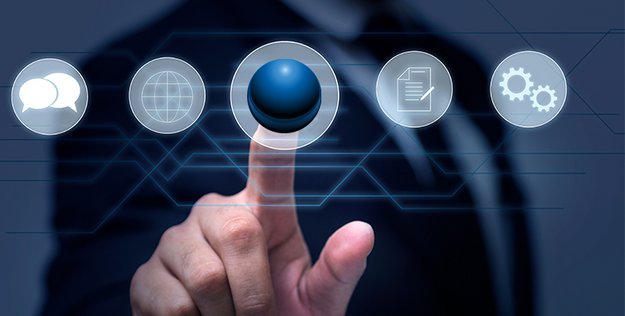 ONLINE PROJECT SUPPORT
Our technical experts discuss your new project and its requirements with you.
FREE ONLINE VIDEO CONSULTING....
Read more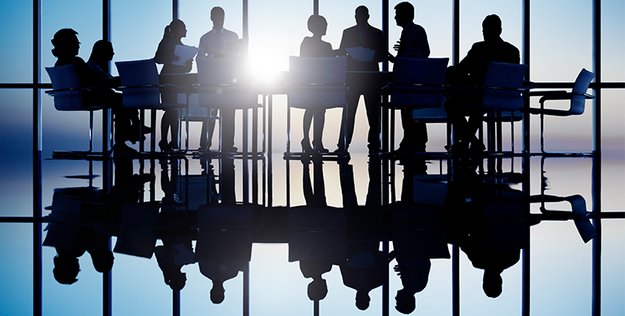 MANAGEMENT BOARD
We are dedicated to providing the best technologies and services to our customers around the world with the aim to increase their throughput, improved quality and lower production costs...
Read more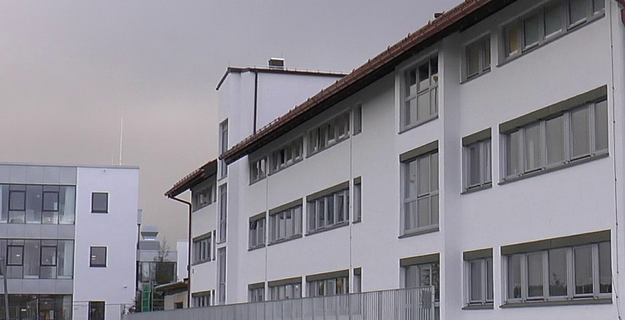 ABOUT US
VERMES Microdispensing revolutionized microdispensing technology with the introduction of its contact free piezo based MDS series in 2001. Today, the company is a world leader in innovative microdispensing systems.....
Read more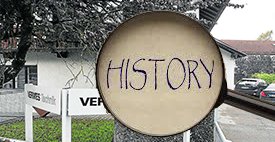 HISTORY
Founded in 1946 as "VERMES Chemie" by Dr. Vermes, the company produced the first industry ballpoint pen ink. With its strong history in....
Read more

Exact analyses of the dispensing requirement

Recommendation of the best solution based on decades of experience

Highest quality innovative microdispensing systems for user-friendly operation

Individual technical support from our dispensing experts