Cleaning Tools
for the MDS 3000 Series and the MDS 1000 Series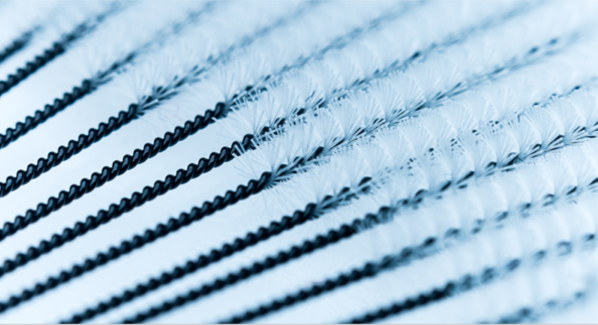 After every dispensing process involving aggressive or self‐curing substances, a cleaning procedure is recommended. It should involve the valve and all other surfaces in contact with the fluid.
Remember that the surface of the valve is sensitive to abrasion, so do not use wire brushes and other inappropriate tools. VERMES Microdispensing has designed a number of tailored tool solutions. Allow our experts to advice you. A good start is e.g. the CTK-Cleaning Toolkit. It comprises a number of important tools for mounting/demounting and cleaning.
Talk to our experts about our cleaning tools and processes. They will be glad to assist you.
For further information please go to the download area and login. To request the username and password send us an email or call us.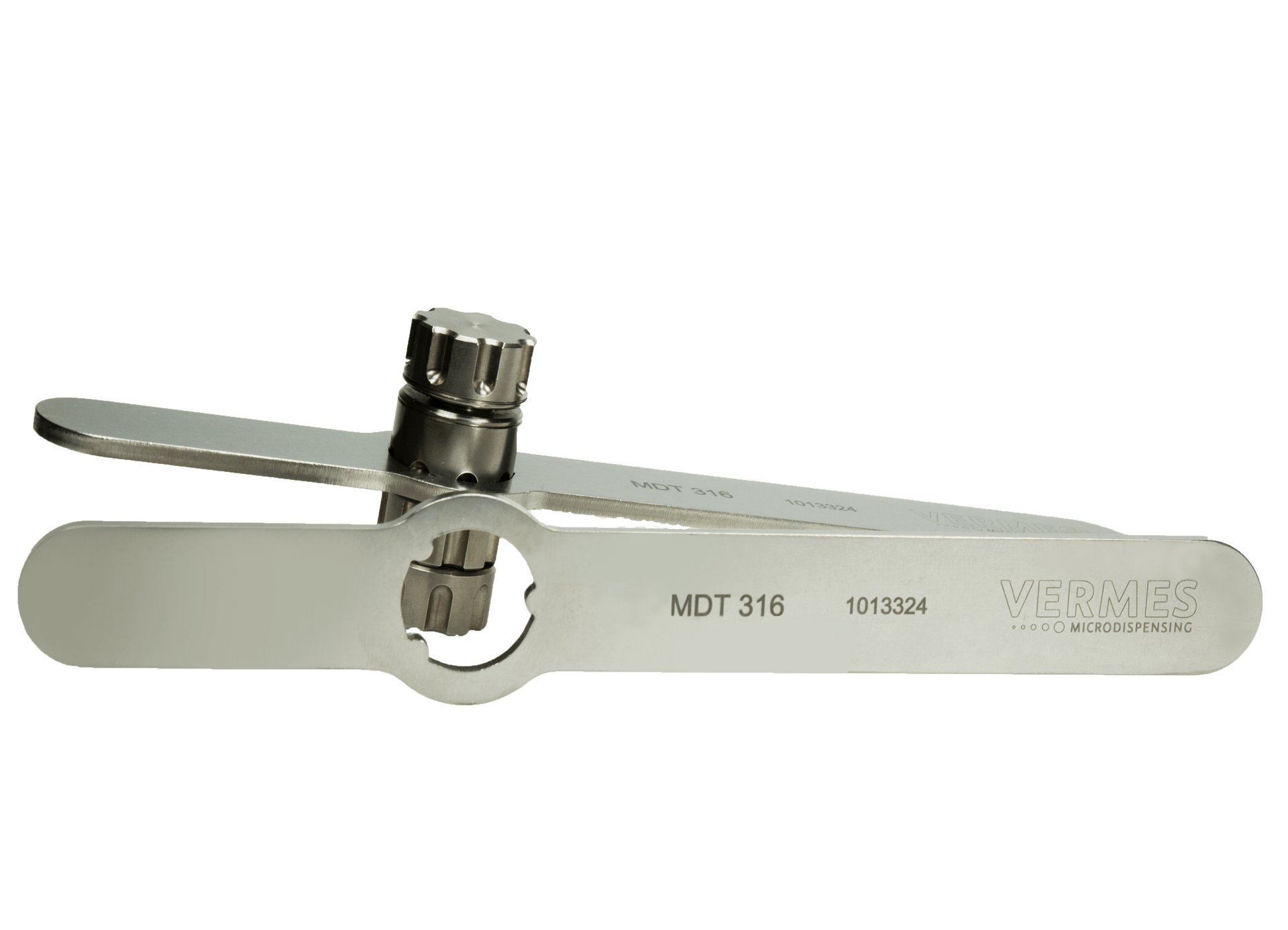 MDT 316 - Nozzle Insert Cleaning Tool
With the Nozzle Insert Cleaning Tool, clogged flat carbide nozzles can be cleaned by pressing grease through the nozzle channel under high pressure. As grease, VERMES Microdispensing recommends the Nozzle Cleaning Grease HP1 (one free package comes with the tool). This tool is only for nozzle inserts <100 µm.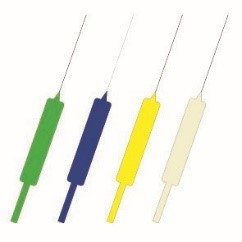 Nozzle Insert Cleaning Wires
for cleaning nozzle inserts from Ø 100 µm. With the cleaning wires, the holes of the nozzle inserts can be cleaned. There are different sizes, which are marked in different colors.
Available in different sizes:
Size 100 - size 500.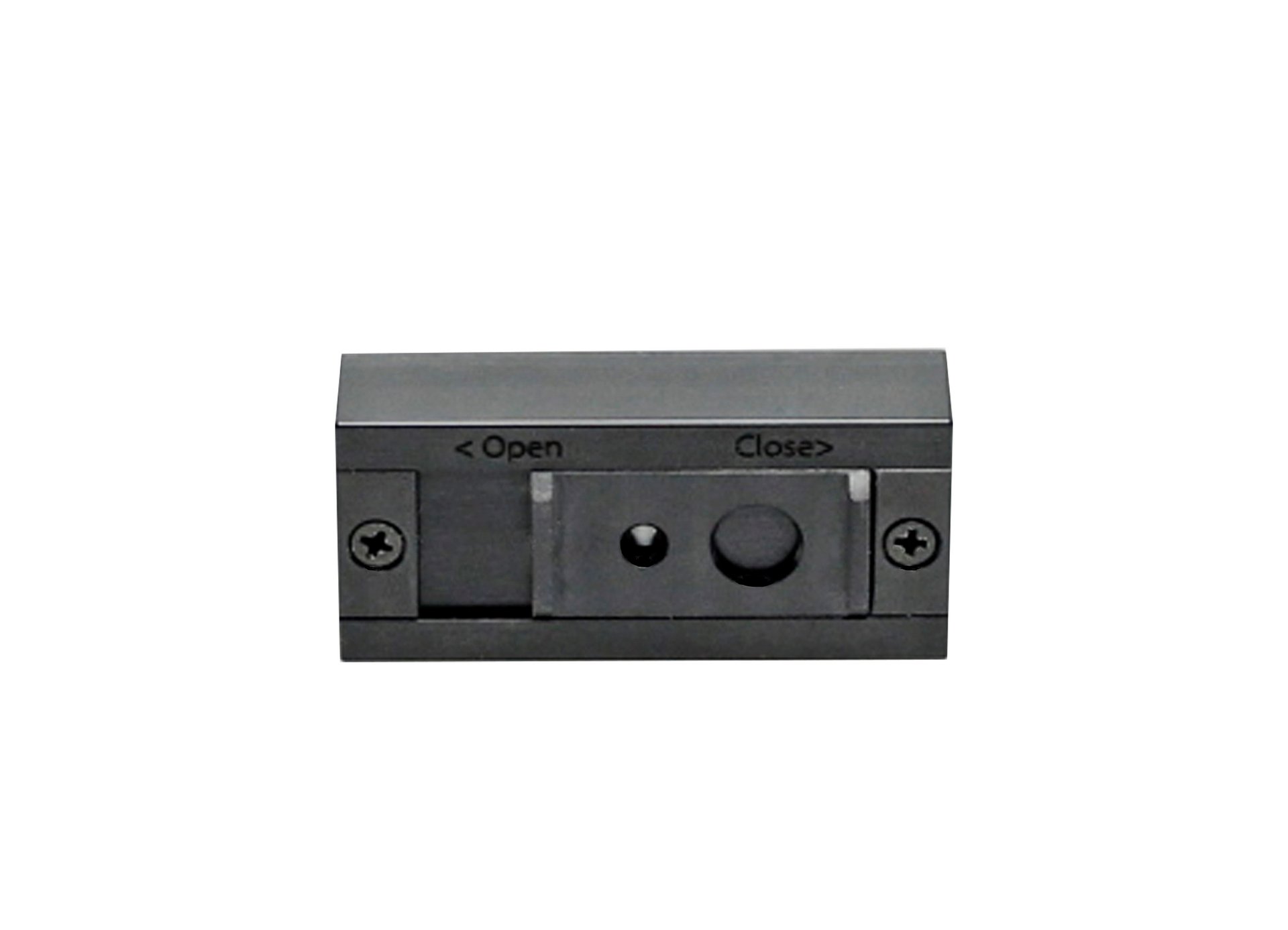 MDT 324 - Nozzle Insert Cleaning Holder
The MDT 324 has a receptacle, in which the nozzle insert is placed to be held tight.
It is perfect for cleaning a nozzle insert with compressed air, without the risk of accidentally blowing it away.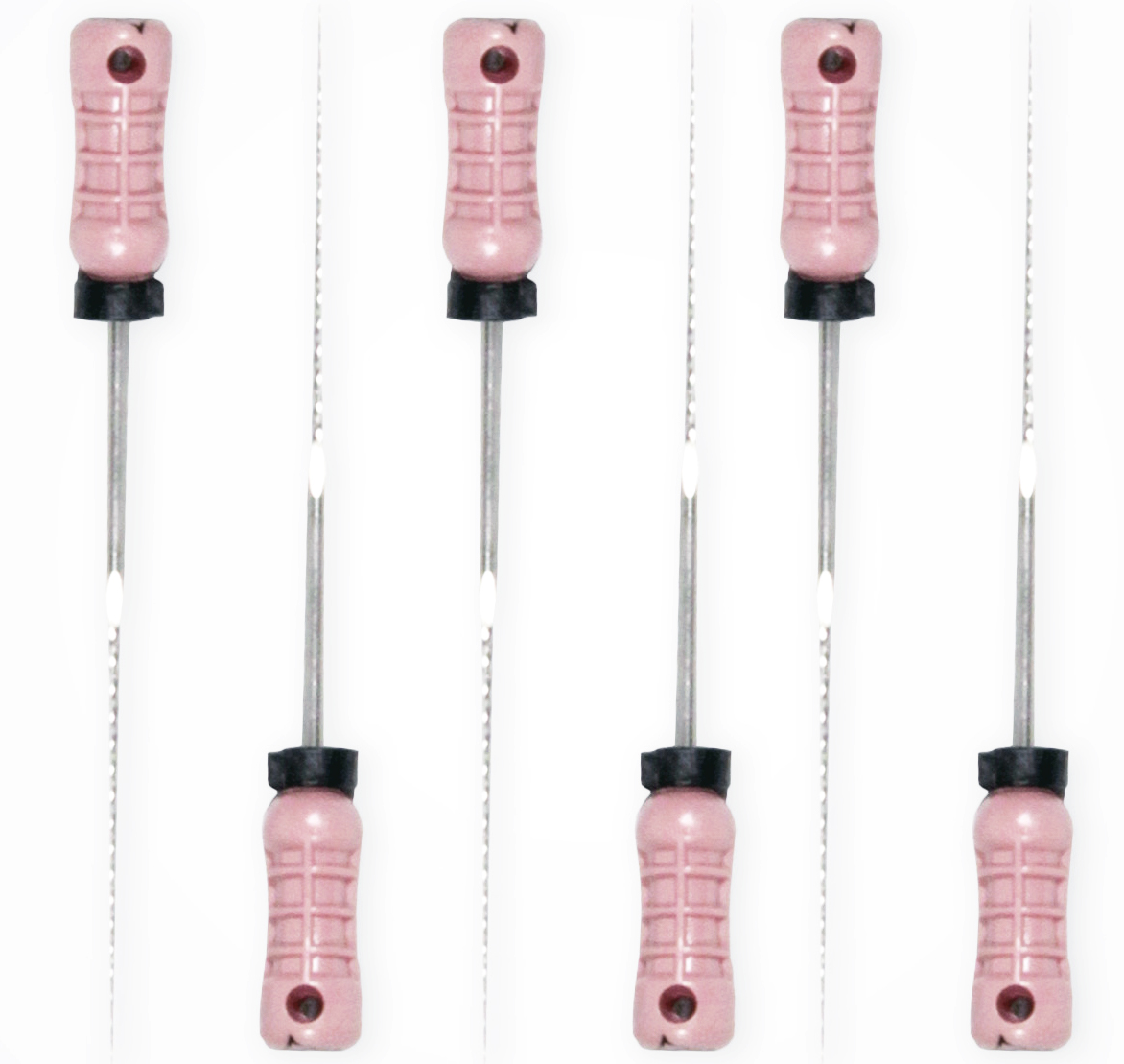 Set – NI Cleaning Reamers
for cleaning nozzle inserts with a diameter of approximately 70 - 400 μm.
Consists of:
6 Nozzle Insert Cleaning Reamers.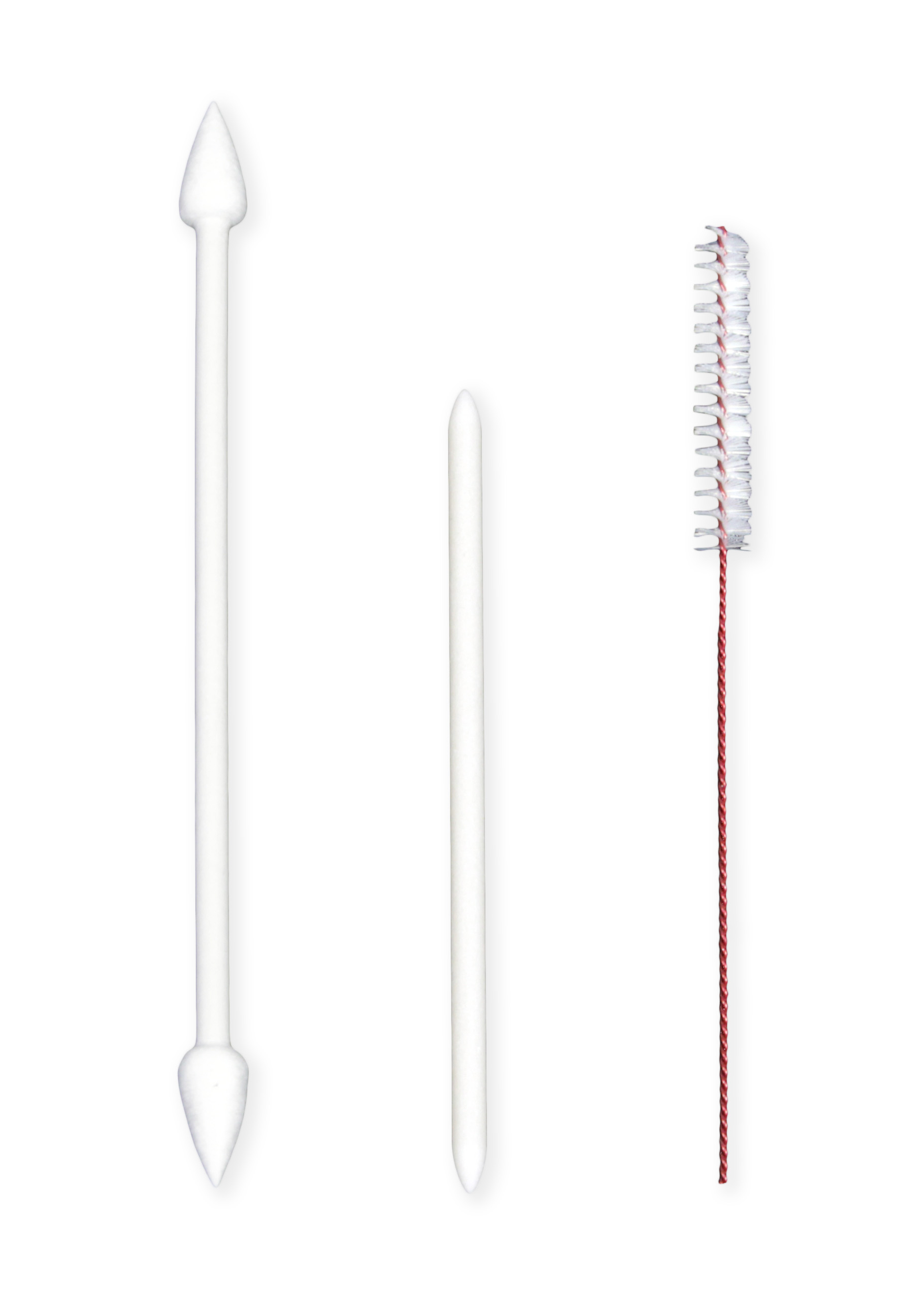 CTK - Cleaning Tool Kit
for cleaning the media-contacting components (e.g. fluid box body, cartridge base, luer-lock connector).
Consists of:
25 Fluid Box Cleaners
20 Cleaning Rods
20 Fluidic Brushes
Download our Product Flyers - VERMES Microdispensing Systems
Download our Customer Newsletters
Download our Product Trailers