Cleaning Tools
for the MDS 3000 Series and the MDS 1000 Series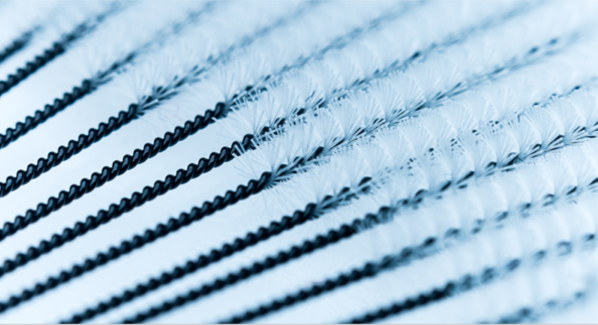 After every dispensing process involving aggressive or self‐curing substances, a cleaning procedure is recommended. It should involve the valve and all other surfaces in contact with the fluid.
Remember that the surface of the valve is sensitive to abrasion, so do not use wire brushes and other inappropriate tools. VERMES Microdispensing has designed a number of tailored tool solutions. Allow our experts to advice you. A good start is e.g. the CTK-Cleaning Toolkit. It comprises a number of important tools for mounting/demounting and cleaning.
Talk to our experts about our cleaning tools and processes. They will be glad to assist you.
For further information please go to the download area and login. To request the username and password send us an email or call us.
Download our Product Flyers - VERMES Microdispensing Systems
Download our Customer Newsletters
Download our Product Trailers