We tackle Special Machinery tasks professionally and provide you with the best solution
from a single source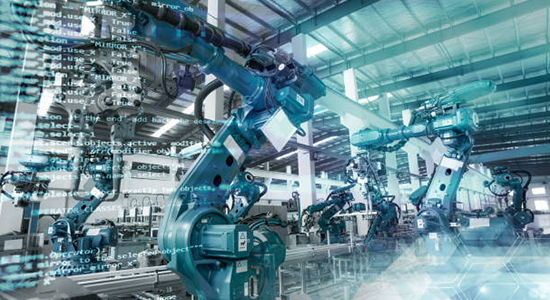 Product & Device Development >
Product & Device Development
From the idea through to the design and implementation of machines and solutions everything comes from a single source.
Our team of Special Machinery specialists support our customers from the initial concept to prototyping and finally through to a stable volume production.
- Inhouse design by our mechanical and electrical engineers
- Project Management incl. milestone controls & customer assessments
- Engineering, manufacturing, assembling, testing
- Installation at the customer site and start-up support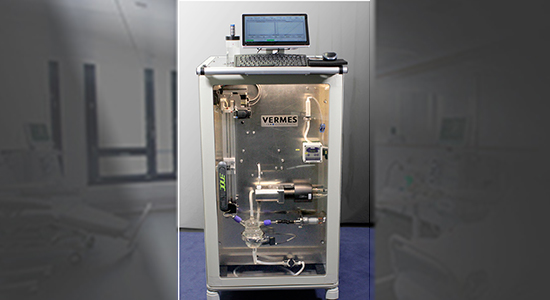 Test & Analysis Systems >
Test & Analysis Systems
A test or analysis system development consists of several phases and stages.
We help companies to define clear measures to achieve a specific test or analysis task. Our teams consider with our customers the functional requirements of the project or solution. The engineers clarify the different phases of the development process.
In the next stage the necessary specifications and features will be put into a formal proposal.
Then the development phase starts which also involves system testing and onsite system integration. Finally, we support our customers during implementation, fine-tuning and last not least operations and maintenance.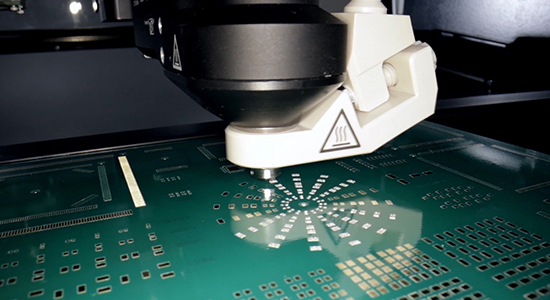 Microfluidics & Dispensing Technology >
Microfluidics & Dispensing Technology
Microfluidics and dispensing technologies have been our core know-how for many decades.
Automated fluid handling is a key technology to several industries.
The development of a special-purpose machine for fully automated microdispensing is one of our strong expertises.
We develop and manufacture cost efficient systems and support our customers with all our rheology experience, including flow regulation tasks, liquid, but also soft solid dispensing challenges.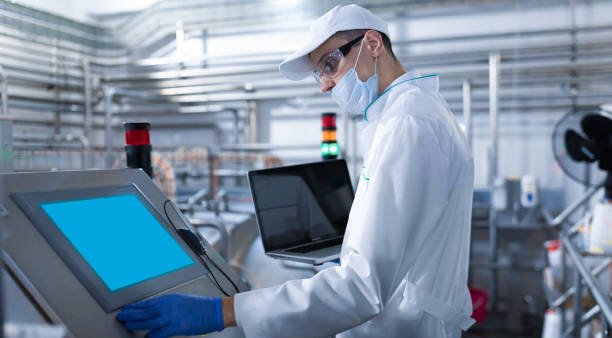 Production & Automation >
Production & Automation
When new procedures have to be incorporated into traditional production machinery constructions new material, set-ups and procedures are required.
This is where our broad experience in cross-sector technologies and the wealth of expertise within our team comes in.
We offer both software development through our experienced software engineers combined with machine construction from our mechanical builders, all from a single source.
Realising unique complete solutions through interdisciplinary cooperation: one of our formulas for success.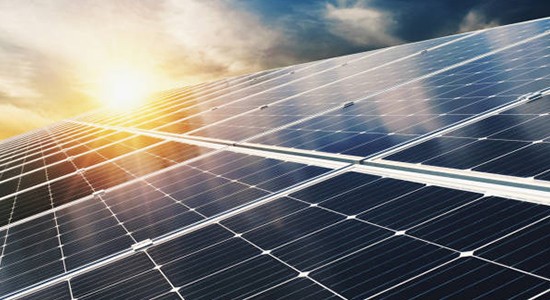 Energy Efficiency >
Energy Efficiency
Electro and hybrid technologies are beacons of trends nowadays. All producing industries must be ready to comply with strict climate protection and emission regulations.
Subjects as improved fuel injection, secure handling of high pressures, expertise in precise dosage as well as intelligent, even faster controls are required.
Energy efficiency is becoming a decisive factor, not only for motor vehicles, but also for machines and components.
Therefore, we offer our customers a detailed view of the solution right at the start of the project as well as tuned development steps that are always a multidisciplinary matter and require precise measurement technology.
Here, we provide our interdisciplinary expertise and set new standards with other innovative solutions, for example in the large-scale use of waste heat from industrial processes.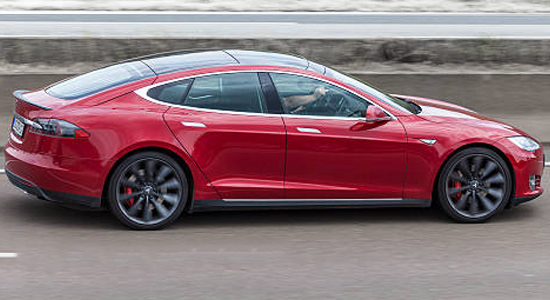 Automotive >
Automotive
The automotive industry is speedily moving toward digitalization and electrification. Sectors, such as automotive consumer electronics, but also artificial intelligence in the automotive production process are strongly growing segments.
Suppliers with innovative technologies are the winners, but innovations must be developed in a cost-effective way as the variety of products is increasing and lifecycles are becoming shorter.
Our customers can take full advantage of our experience in this industry and our capability to design and produce innovative manufacturing processes from prototyping to mass production.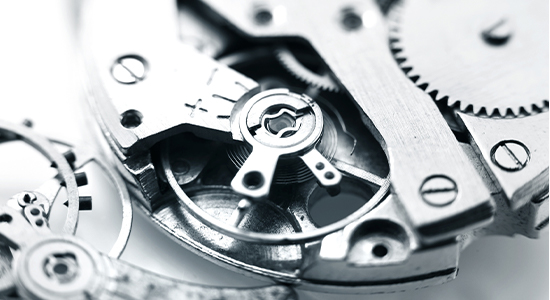 Mechanical Engineering >
Mechanical Engineering
The mechanical engineering field holds several major trends, such as additive manufacturing / 3D printing, nano-technology, electric vehicles including battery-based power systems.
All of these sectors need special machinery construction and micro dispensing.
When it comes to particularly tricky requirements and special applications our dedicated engineers can develop individual, unique solutions.

Our strength lies in realising machines, equipment and test stands that are no longer possible with regular construction kits.
Place your confidence in an extraordinary quality team when it comes to very special requirements and/or trouble shooting.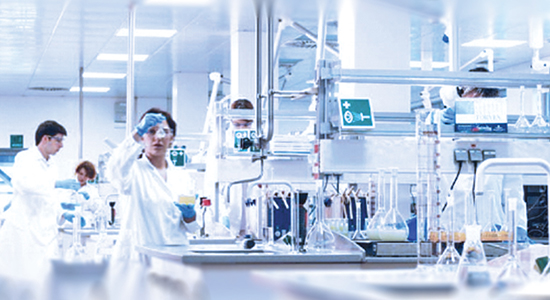 Medical/Pharmaceutical >
Medical / Pharmaceutical
Very few technical fields are subject to as many regulations as the production of medicines and pharmaceutical substances. There could be more regulations for Good Manufacturing Practices (GMP) than guidelines for their implementation. The development of medical products requires the transparent and consistent documentation of each individual step from the very start. Therefore, GMP-compliant production and validation as well as development and optimisation of processes play a prominent role if scientific engineering principles and rules are used in pharmaceutical and biological technology.
Thus, our developers focus in particular on
the definition of a consistent systematics, a project architecture and a software lifecycle,
the creation of performance and functional specifications in accordance with approval requirements
and the use of digital versioning and documentation software (SVN).
This is how we ensure that our customers
remain flexible thanks to scalable project organisation,
experience the greatest possible transparency within the project,
can separate information into that which is approval-specific and device-specific,
receive standardised documents directly during product development,
can track or restore any project status at any time.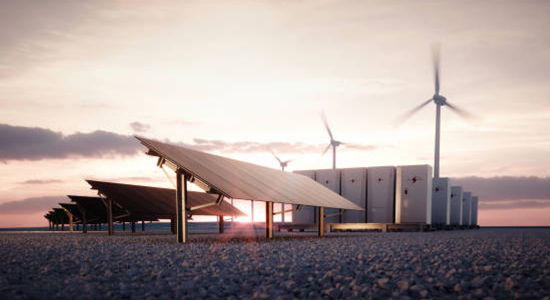 Environmental & Energy >
Environmental & Energy
Environmental issues, especially climate change, have become hot topics around the world in recent years due to the magnitude and scope of its impacts.
Increased demand for clean energy solutions is expected to continuously gain pace as energy efficiency is becoming a decisive factor in all production facilities.
Our interdisciplinary team of developers and engineers are constantly endeavouring to create innovative solutions that are energy-efficient as well as cost-effective.
Mass flow measurement and micro-pressure regulator for emission control device
Special-purpose fully automated microdispensing for high temperature lubricant
Flow regulation device
DNA/RNA analysis device
Endodontic treatment device
Fatigue testing device
Chain pitch measurement system
Measurement system for conductivity of printing machine cylinders
Automated procedure for wound dressing patches
Tensile specimens polishing machine for material testing